hi hi hi!
hope everyone had a magical christmas:) mine was full of lovelovelove, family and friends time and yummy food. we had 12 people over at our place and we had an amazing time. oh! and santa came too! xo anyways, it's been a while to post a fashion stuff here.. i have so many photos to share with you! starting from halloween, NYC trip, camping trip to yosemite, classic elvis house wedding in palm spring and more fashion stuff! etc… more to come! xo
this one was shot on the christmas week. look at the green wall and her red skirt! a little "holiday spot" on the art district, downtown la.
zoe was super kawaii the whole time!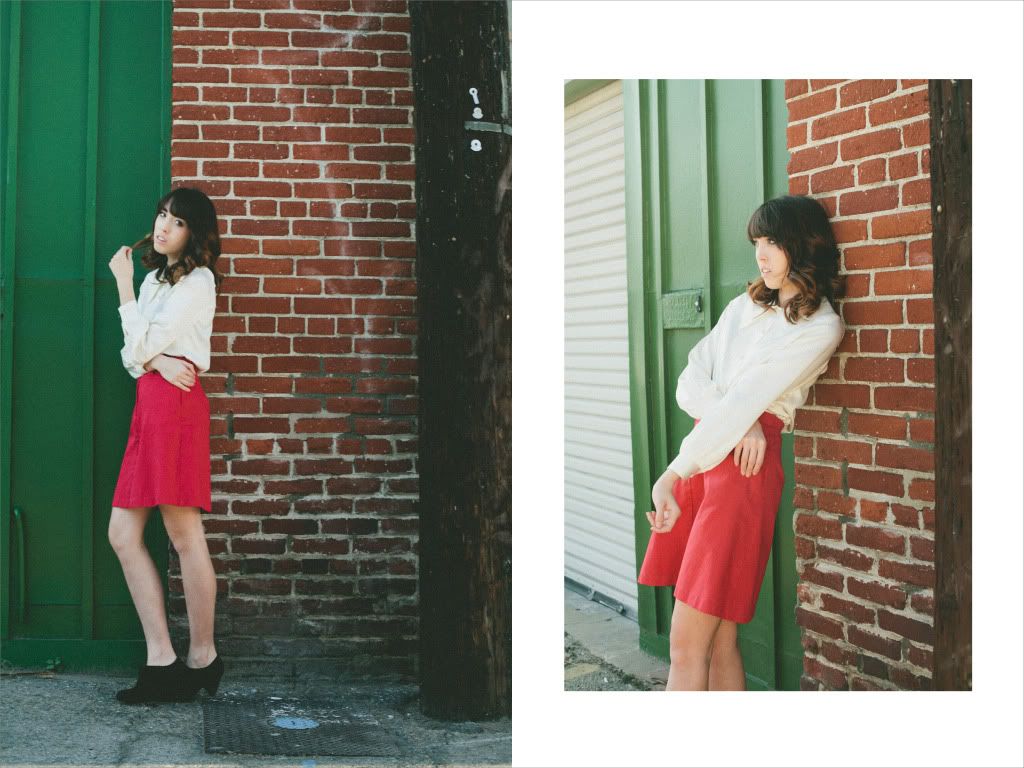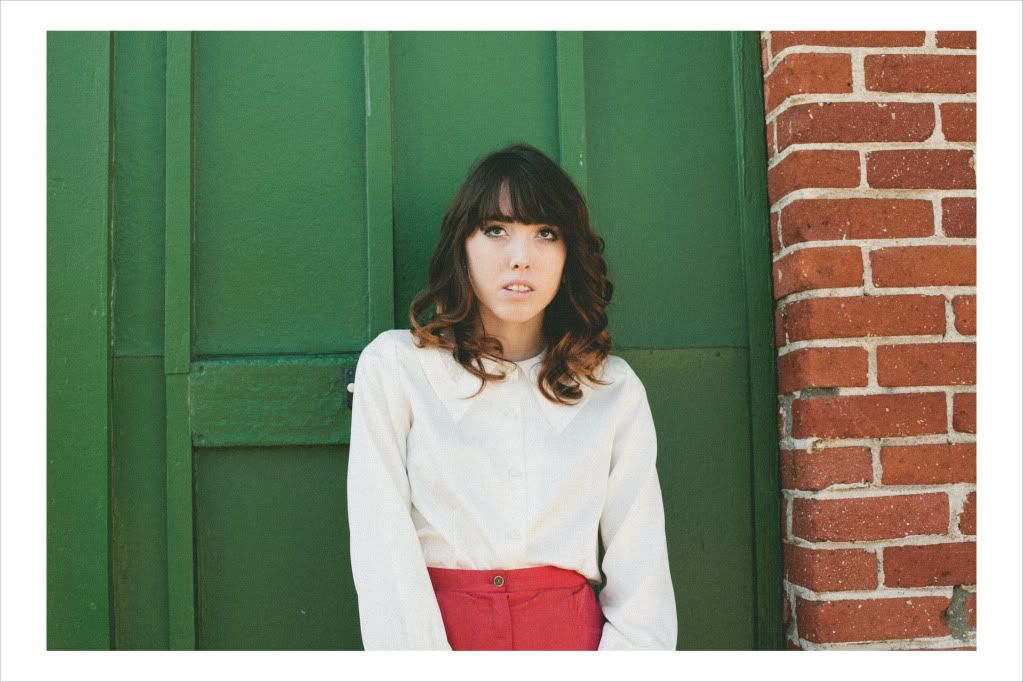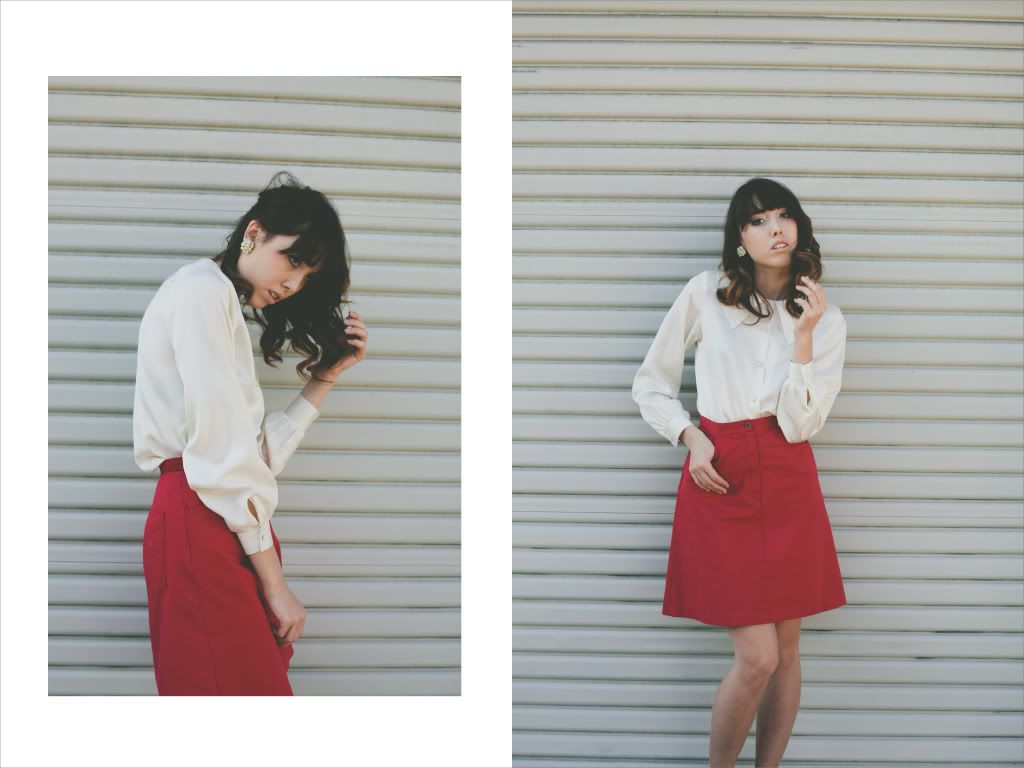 かわいい!
model : zoe
check out her fashion blog!