Happy friday everyone! Hope your week's been going well :)
I was busy organizing shoots for my new pal emily from whichgoose for the past couple of days and the shoots will be happening this weekend!
working on our yard everyday after 6pm… yes we have! there's still a lot of work to be done… new fences, painting woods, a picnic table, etc.. but it's getting there! can't wait to share with you what we've been making! quick trips to home depot pretty much everyday. haha love that place!
some of our inspirations for the green yard is here. magical. we're trying to create a perfect backyard getaway for summer.
Have a great weekend friends!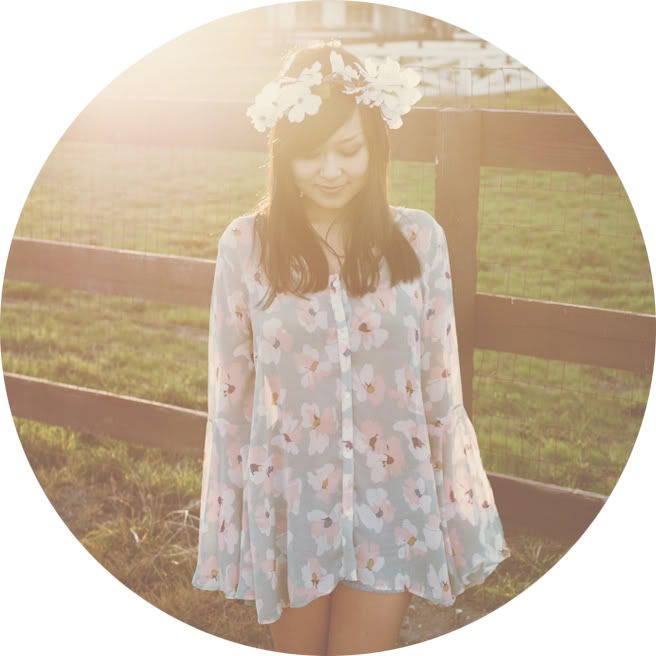 -yuna