a lover of vintage + pretty things. two things you should know about me..
one // love is my super power.
two // natural lights are my BFF.
i was born in japan and currently live in sunny los angeles, ca. i grew up in a small farm town in japanese alps. i am inspired by simple everyday things.
i love story telling photographs and i will capture all of the not-to-miss moments in your life. i aim to shoot fine art portraits and weddings. and i love shooting maternity, babies, children, seniors, and family and have fun with them :)
i am a sewer and crafter too! i make colorful owl pillows and screenprints :) my etsy store.
here you'll find a mix stuff of my work and everyday life. wanna talk? say hello! 
thanks for stopping by, happy day!
-Yuna
ps. i am a pretty easygoing gal.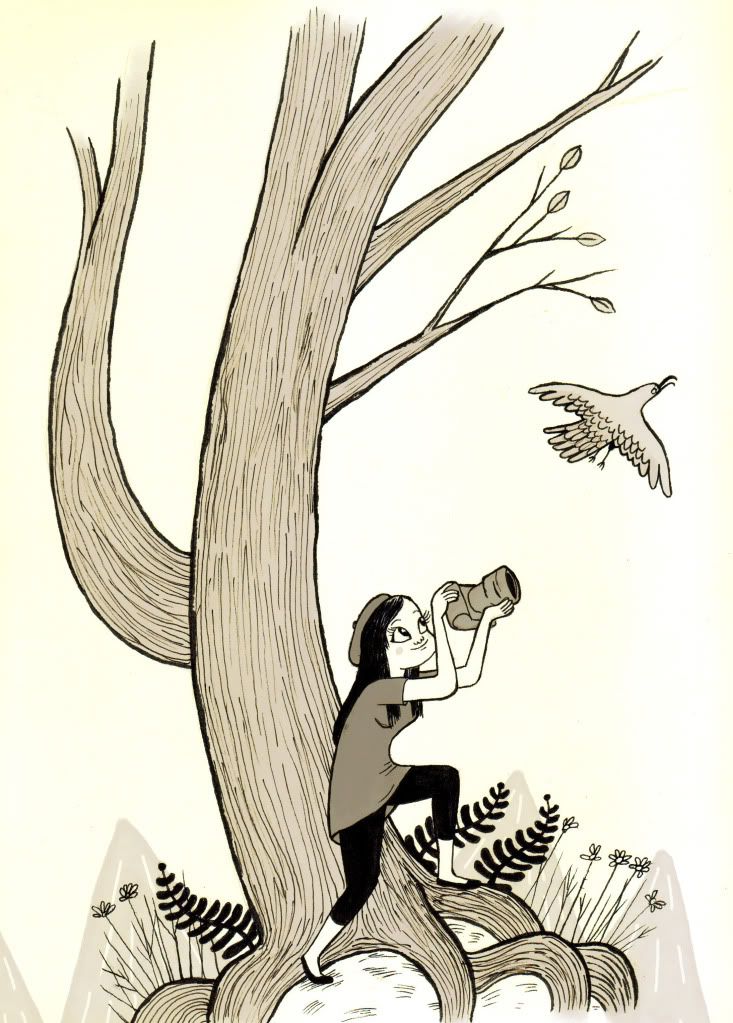 by Casey Leonard.
my man.
you can also find me in the video below // my farmhouse wedding // shot by BFF Eddy // edited by me.